Experts in Contact Centers
We create industry leaders in customer experience. By introducing professionalism in your contact center we make it profitable. We achieve your full potential.
Introducing the professional advantage.
Using our own, unique eco-system contact center analysis model, we create tailored transformation program that yields results. We promise.
We've worked with clients servicing 100+ countries, built and managed contact centers in 50+ locations in  20+ countries, on all relevant continents from our 2 offices in Lund, Sweden and Hong Kong, China. Your location doesn't matter.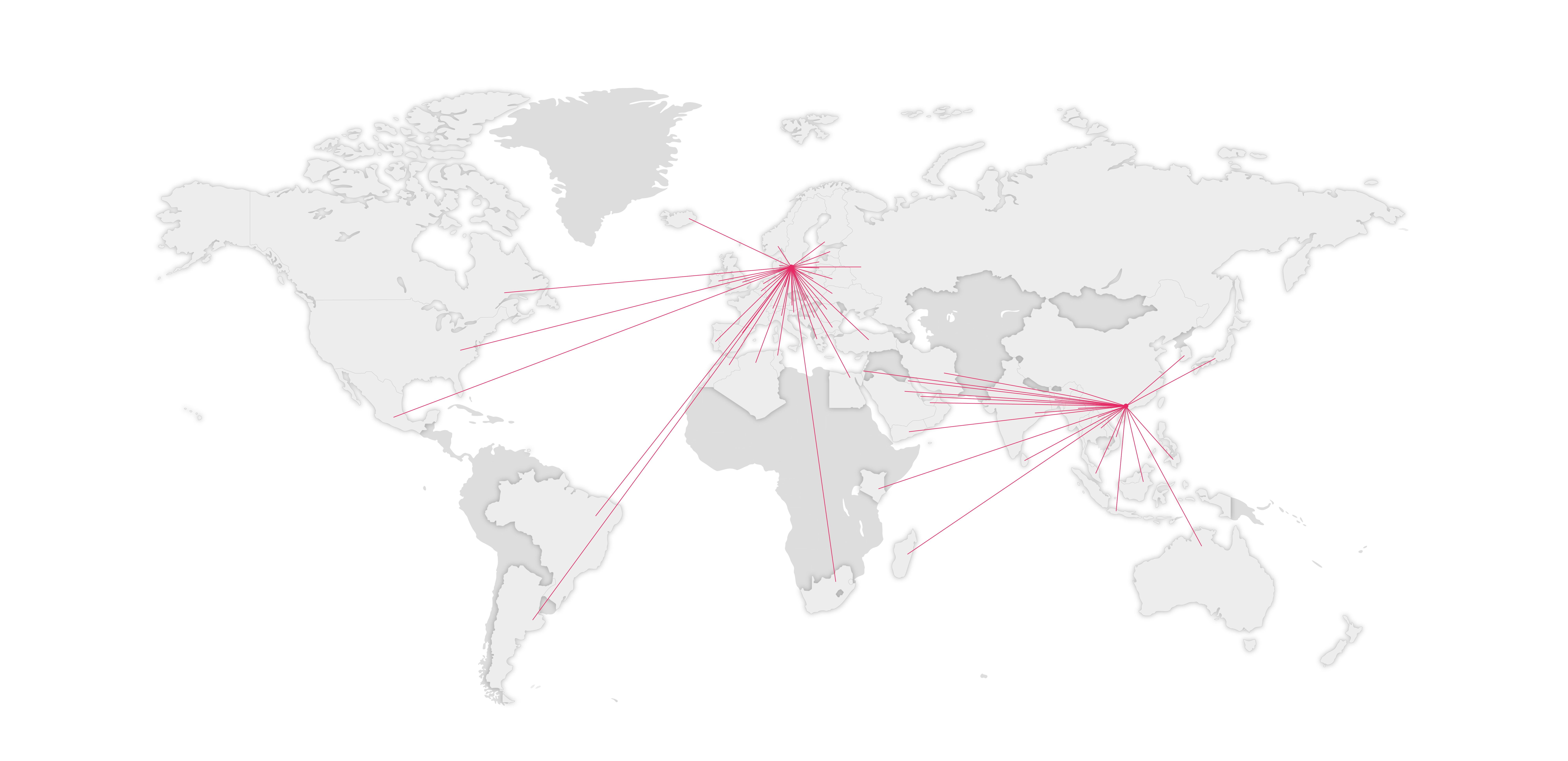 We work with organisations that have the will to become the industry leader in customer experience, using their contact center as a profitable tool to reach that goal.
Let's discuss the future of your customer experience.
Office in Lund
Per Grönberg, CEO & Founder
per@omnipros.se
+46 766 23 64 05